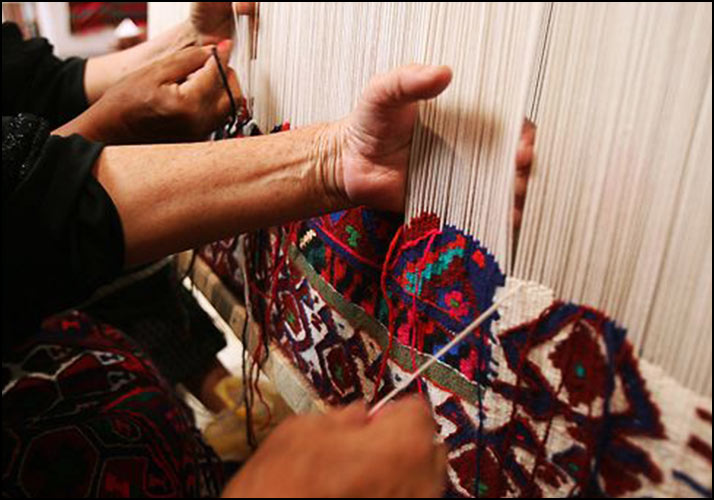 We have been in business for over half a century (since 1963) as a manufacturer and wholesaler of the finest turkish rugs.
We are the primary manufacturer / wholesaler of turkish rugs in Turkey and also distribute throughout the world for a vast variety of customers.
We were given The High Achievement Award by ITKIB (Turkish Exporter Organization), and our experience in manufacturing enables us to provide the highest quality with the lowest prices enabling our customers to have the best value.
We also have developed a strong research and development branch within our company enabling us to follow the latest trends and have in stock the most vast array of rugs, of any company in Turkey.
Our mission is to make our customers proud.